How to Defuse a Workplace Bullying Issue Through Mediation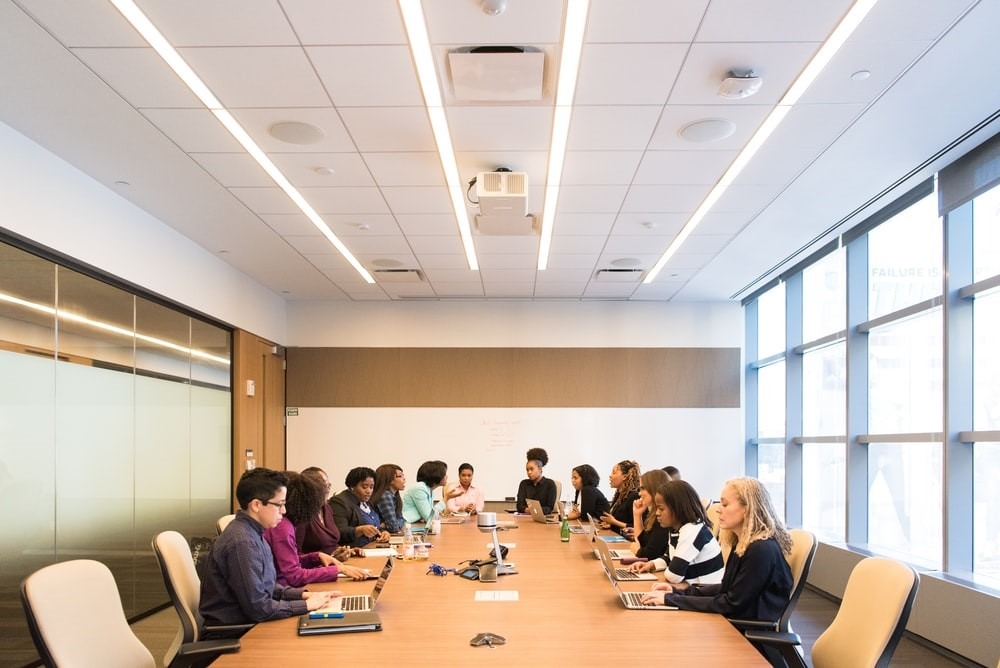 When most of us think of bullying, our minds most often flash back to the schoolyard or playground. When it comes to professional life, many of us expect a culture governed by rules that promotes mutual respect, as well as professional growth.
So it can be a bit of a shock to find that the person in the cubicle next to you or in the big office down the hall is a bully. Studies show that 23 million people experience workplace bullying at least once during their professional careers.
The Appropriateness of Mediation in Cases of Workplace Bullying
Mediation is a commonly used technique to resolve all sorts of disputes, including small business disputes, family disputes, and commercial disputes. It can also be used in cases of workplace bullying to address matters between two parties.
Of course, it should be noted that with most commercial disputes, both parties are on equal ground. In the case of bullying, however, there are often power dynamics at play that can prevent effective mediation.
That's one reason why the appropriateness of mediation for workplace bullying complaints is a hotly contested topic.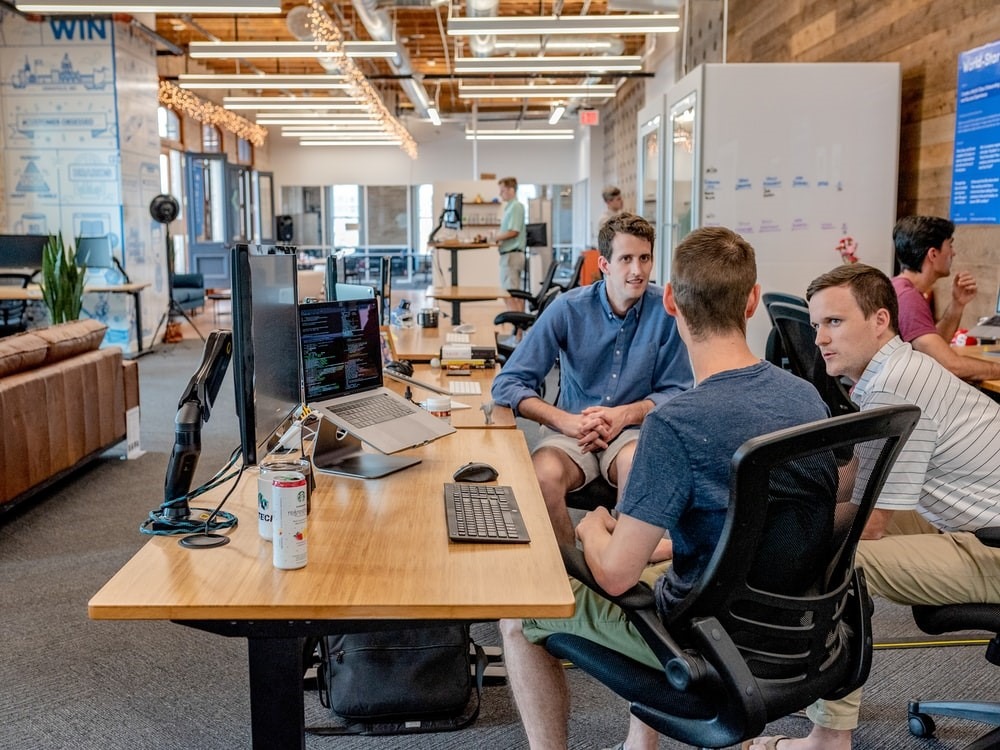 How to Use Mediation Correctly
Having been in dispute resolution and commercial mediation for several years now, we've helped resolve conflicts in a variety of situations. There's no denying that cases of workplace bullying (including sexual harassment) are different from other forms of dispute. However, by using a risk management approach and addressing the power dynamics at play, mediation can be an effective intervention technique for workplace bullying. Here's how that works:
1. Using a Risk Management Approach
The mediator needs to work with all relevant individuals to identify certain organisational risk factors that could have added to the development and escalation of bullying. Although this isn't conventionally a part of the mediator's job, these variables must be addressed.
As such, the best way is to get specific consent from HR and review all relevant factors during the pre-mediation phase. Examples of organisational risk factors include poor leadership styles, lack of policies, and the working environment.
2. Addressing Power Dynamics
Since power imbalance is a primary feature of the workplace, it needs to be brought up during the mediation. Several techniques can help manage the imbalance, such as involving support persons in the process that can help explain the rights of both parties. Other methods include holding individual sessions and reality testing during pre-mediation.
Need workplace mediation services to address a bullying issue? Reach out to our experienced mediators in London today. We've worked closely with many clients to remediate dispute with our business mediation and workplace mediation solutions.
Contact us today for a free first consultation.