The Importance of the Role of Women in Mediation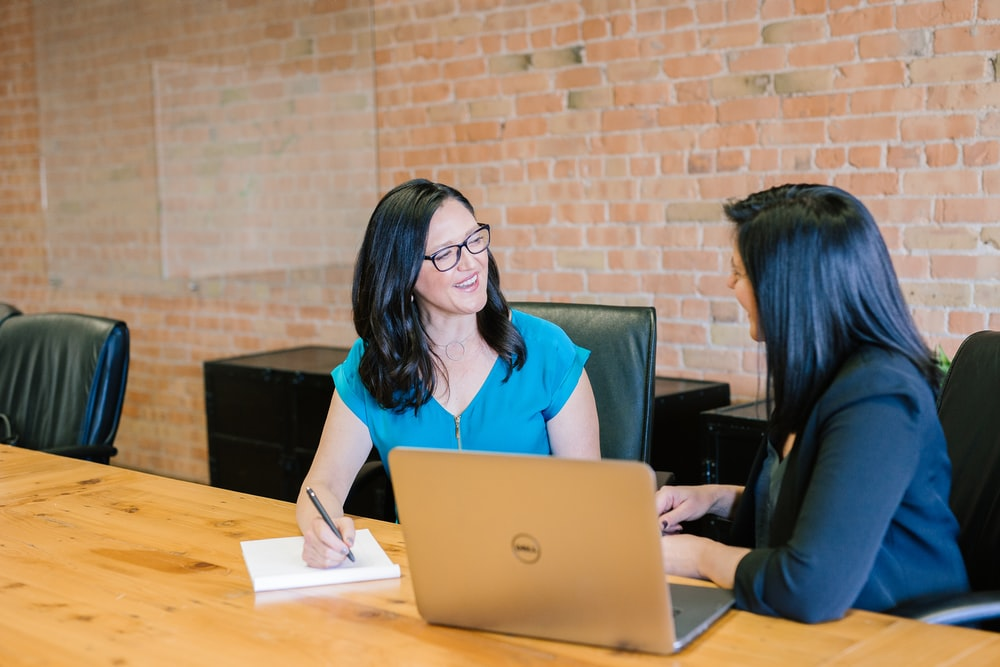 The role of women in mediation has been downplayed for years now. Social stigmas, biases, and unequal opportunities are the most significant obstacles that women have to face throughout their careers.
According to Georgetown Institute for Women, Peace, and Security, only two percent of female mediators are involved in critical peace processes. This huge disparity is alarming, to say the least. Rarely heard and rarely acknowledged, in communities and cultures around the world women are often an afterthought in the peace process rather than active thought leaders and facilitators due to the changes that conflict can bring.
Women in Mediation
Research shows that women in a workplace conflict opt for building a relationship first before delving into the problem. They are more sensitive to the gender and age of conflicting parties too. This style of mediation is extremely effective as reaching a breakthrough requires a lot of 'rapport talk.'
Another key trait among female mediators is that despite the differences, they are willing to understand where the other person is coming from. Empathizing with disputing parties is essential as it creates empathy between parties. Opposing sides are now more willing to listen to different perspectives and thus more driven towards reaching a solution. This shows that female mediators are just as effective—if not more—during conflict resolution.
How can organizations help?
Unfortunately, the effectiveness of female intervention and mediation is still not acknowledged. They are often only trusted to handle less complex cases on a smaller scale, while male counterparts are able to be appointed in tougher and more prominent cases, the effectiveness that female mediators can bring to the table as skilled facilitators are not always recognised in commercial circles, there are only a handful of women who have broken the glass ceiling nationally and internationally in mediation through the efforts of organisations like Mediators Beyond Borders who train women in peacebuilding.
The UN Security Council recognised there are significant gaps and systematic failures to integrate women in peacekeeping, such discrimination must be prevented; equal opportunity is a right and can be exercised effectively if organisations implement these tips:
Develop Mediation Skills
The main problem we're facing is the lack of opportunity that prevents female mediators from growing. When professional development is stagnant, the work can get boring, and you're unable to challenge yourself. Organisations, therefore, should actively take part in their development. Training and workshops can be used to build their skillset and then leveraged.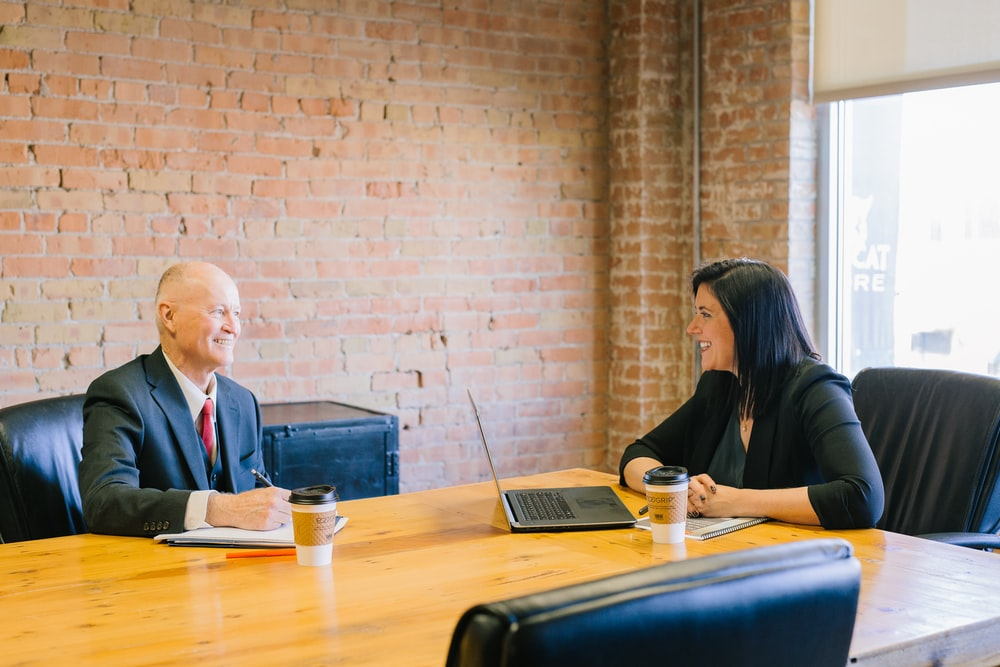 Assign Challenging Cases
Training is only effective if ample opportunity is given to apply what you've learnt. Regrettably, most women don't get a chance to prove themselves. Organisations must actively try to give new challenges and diverse assignments to everyone. This will help them transfer their training and experience so they can polish their skills.
Practice Inclusiveness
Producing an inclusive environment for women can do wonders for not just the individual but the organization as a whole. It gives employees the opportunity to exchange information and work together more cohesively. Mentorship is also encouraged this way, and women will not be excluded, thus pushing them to work harder for the organization. According to HBR, 40% of employees feel isolated at work which results in lower engagement. So excluding such a major part of your labor force is like shooting yourself in the foot.
This Women's History Month, we celebrate the work and efforts of female mediators across the world. From engaging with talks with groups like Boko Haram to business mediation experts who offer conflict management services, many people recognise the value of women in mediation.
As a female-led commercial mediation service, Minute Mediation is proud to be at the forefront of this change. Learn more about our certified mediation expert Avinder Laroya (member of Mediators Beyond Borders) and conflict coach Adriana Vela or get in touch with us.