"Work Warfare" Costs UK Businesses £28.5 Billion a Year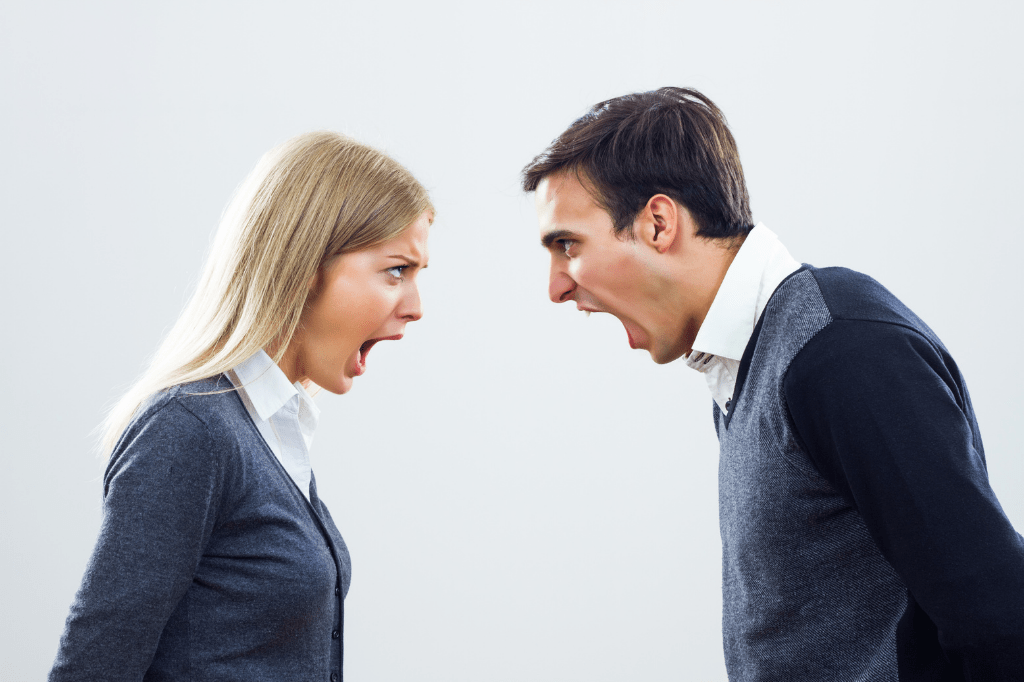 A new report from Acas  published in May 2021 found  that conflict at work costs the UK a staggering £28.5 billion a year, it's an understatement to suggest that something needs to change. Add the financial cost to the psychological impact of 'work warfare' and you have a recipe for disaster, so how can we mitigate the consequences of workplace conflict?
Unsurprisingly, conflict has a profound impact on our mental health (as well as our wallets), resulting in time off work, resignations and reduced productivity. The mental health impact of these scenarios is intense and far-reaching, affecting the entire workforce. It is crucial, therefore, to actively look for signs of conflict in the workplace — assume it is happening, rather than hoping it is not.
What can a business owner or manager do to promote positive wellbeing in their workplace and reduce conflict? The first step is to open communication channels — actively encourage employees, even those working remotely, to talk. Get to know the people you work with or who work for you; the key to openness is to build a rapport.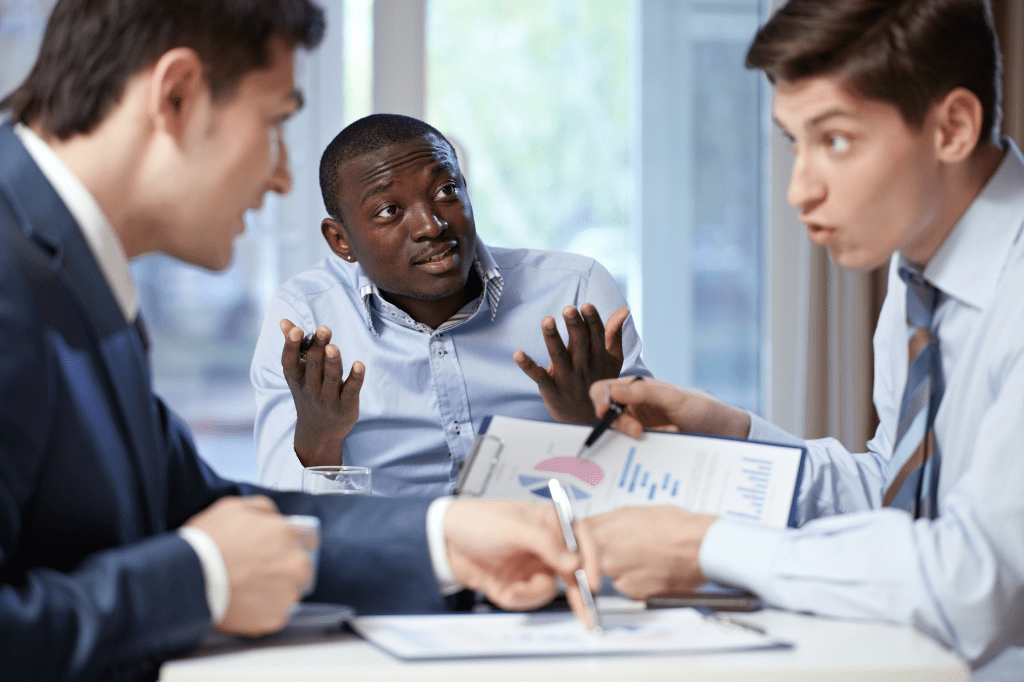 If you do notice any signs of conflict at all, immediate intervention is key. An informal chat is the first step, but don't be afraid to escalate should the situation require a more formal intervention.
Discussions and brainstorming sessions breed creativity, so it's important to achieve a balance. The significant point is to recognise when something that may just be discussion turns into a matter that causes issues with diversity, fairness and respect.
Conflict in the workplace can quickly escalate and this is when it can become a very costly matter — by the time you reach a tribunal or resignation, it's often too late to intervene. Workplace mediation is a valuable process which works to resolve a dispute or disagreement before it gets to a point at which your employee(s) has no choice but to resign.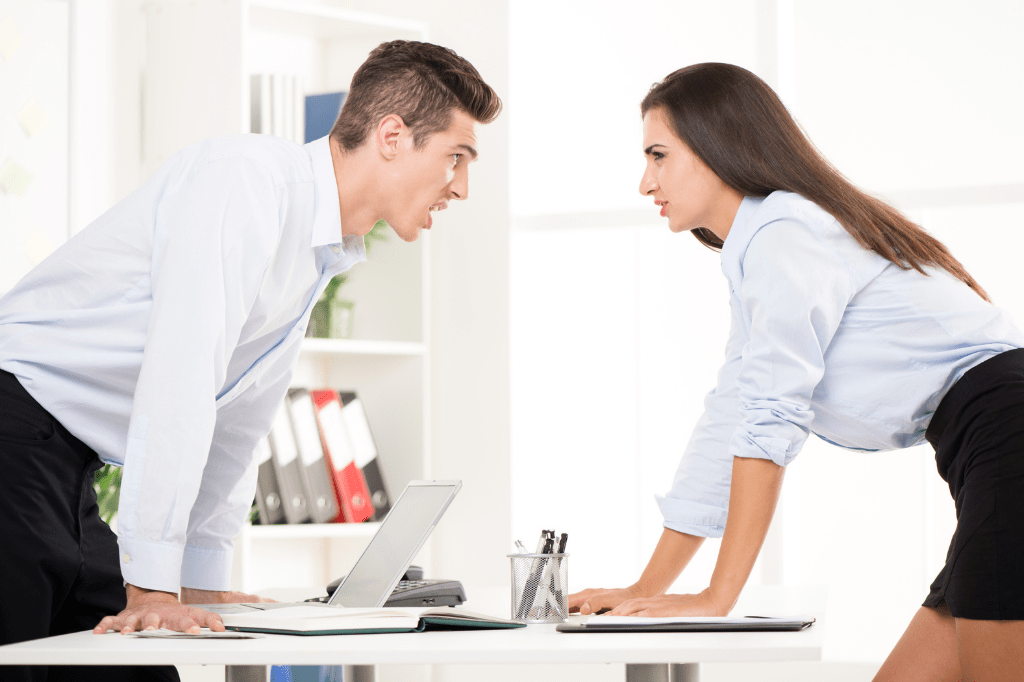 We can help keep your workplace a calmer and more productive space, restoring positive relationships in a confidential and intuitive manner.
Working with an experienced mediator can help resolve workplace conflicts effectively.  Avinder Laroya at Minute Mediation is able to facilitate workplace and team disputes. Get in touch today for online dispute resolution and conflict management services.