What Is Mediation And How Does It Work?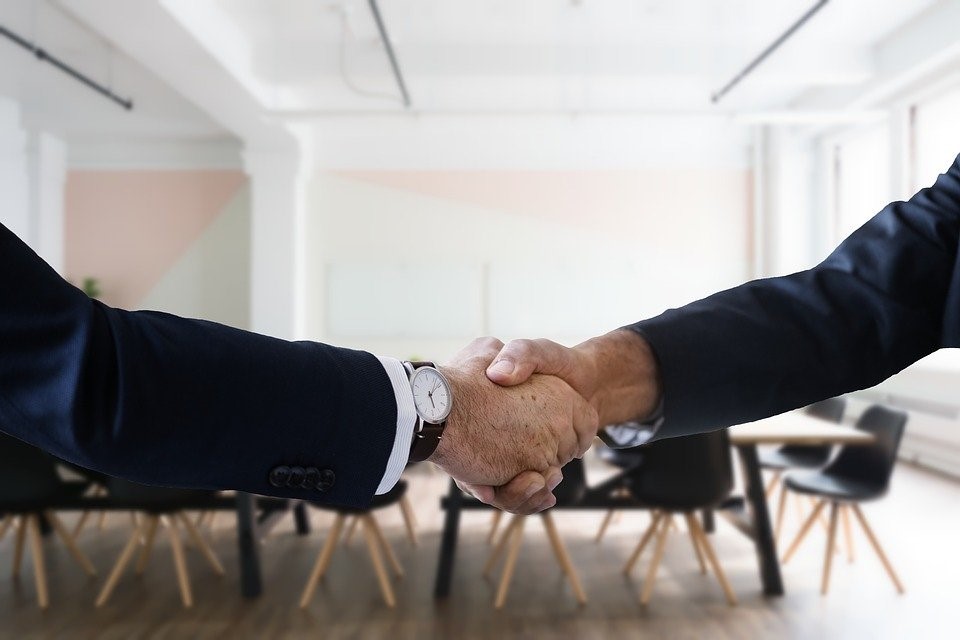 Conflicts may arise in any relationship, be it in a business setting or a personal one. When conflicts appear to be irresolvable, mediation is often recommended as a way to diffuse the situation. It's a procedure that's used for actively resolving disagreements among two or more parties in the form of assisted negotiation.
Let's take a closer look at what mediation is and how it works.
What Are the Basic Rules of Mediation?
Mediation is done in the presence of an impartial mediator who's briefed about the issue at hand before the process begins. It's a voluntary procedure, meaning that neither party is obligated to go through the process unless they've previously signed a contract stating otherwise. The concerned parties enter mediation on their own will, and are in no way required to reach an agreement by the end of the process.
Mediation also provides confidentiality. Whatever is stated or discussed in mediation is confidential. This means an opposing party cannot talk about the things discussed during mediation in court or otherwise if an agreement isn't reached.
The process is more informal and improvisational compared to other forms of dispute resolution. Unlike arbitration, no decision is made about who's right or wrong. Instead, the mediator sets the ground rules for discussions, facilitates communication and encourages the concerned parties to reach a mutual agreement.
What Happens in the Mediation Process?
Mediation starts with all concerned parties first agreeing upon a timeframe or structure for the process. For more complex cases, they may also have to provide certain documents that are crucial for the situation at hand or prepare their statements. These are provided to the mediator who goes over the documents before beginning a session.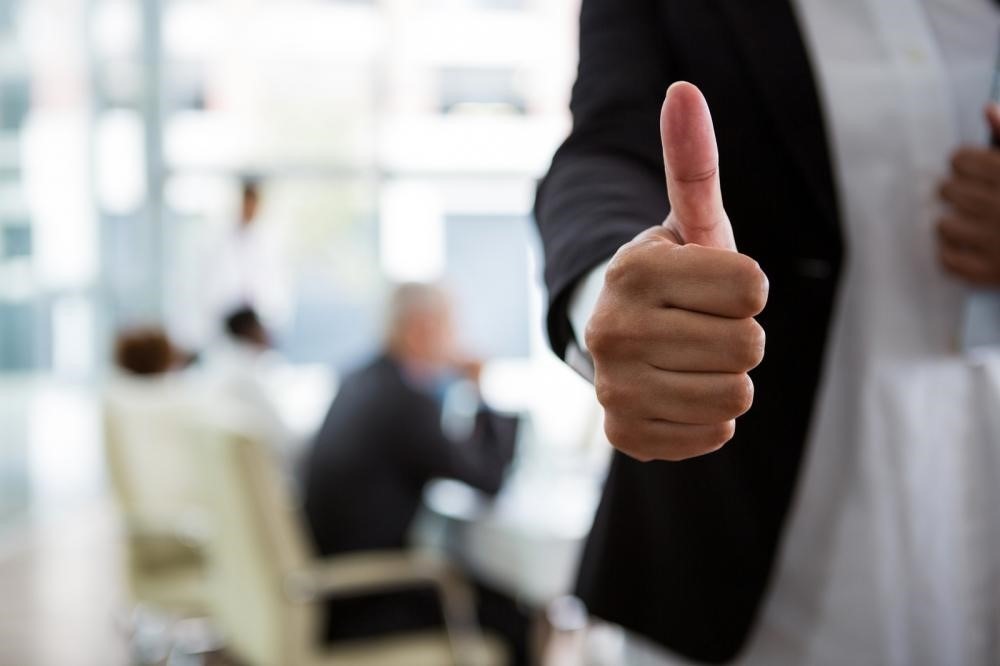 The mediator's role is to acknowledge the nature of the dispute, clarify the mutual objectives, and encourage the parties to speak freely with and about each other. They listen to all present perspectives, communicate key information to either party, and may propose solutions. This requires significant back and forth to prevent any misunderstandings.
Since the purpose of mediation is to reach an agreement, the mediator encourages exchange of information between the parties. If these negotiations are successful, they draft a settlement agreement.
Avinder Laroya, a CEDR accredited Mediator at Minute Mediation helps resolve business, property, and workplace conflicts and disputes.  Get in touch with her today for more details on conflict management and mediation services in London, and hire a mediator for your case.
Minute Mediation Ltd. is the only full-service conflict management and mediation consultancy that offers vast business and legal expertise in combination with proven neuroscience-based technologies through its Conflict Science SolutionsTM (CSS). Minute Mediation is one of a few practices that is exclusively focused on mediation with a mission to enable self-empowerment to negotiate better deals and manage conflicts into collaborations.
Areas of dedicated expertise include workplace mediation and areas of business, commercial, and property mediation such as commercial contract breach, business partnership or shareholder disputes, commercial landlord-tenant disputes, trademark or cross border disputes. Visit https://minutemediation.com.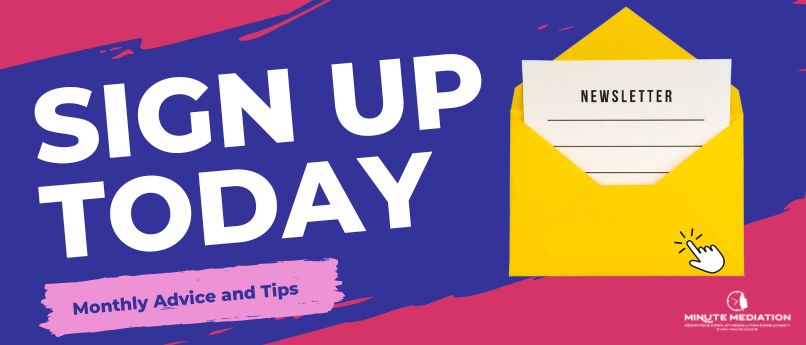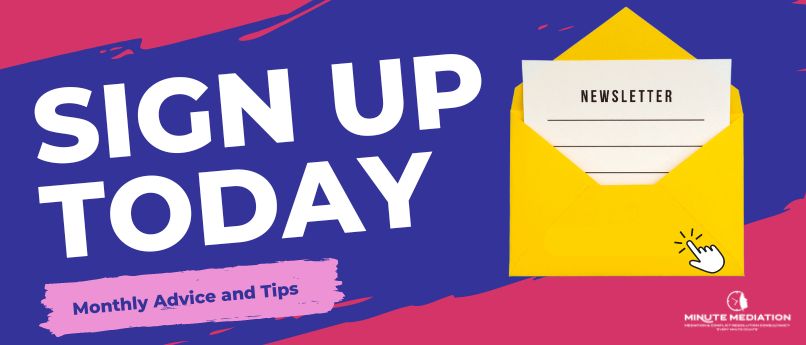 ---