How Mediation can be used to resolve commercial landlord and tenant disputes?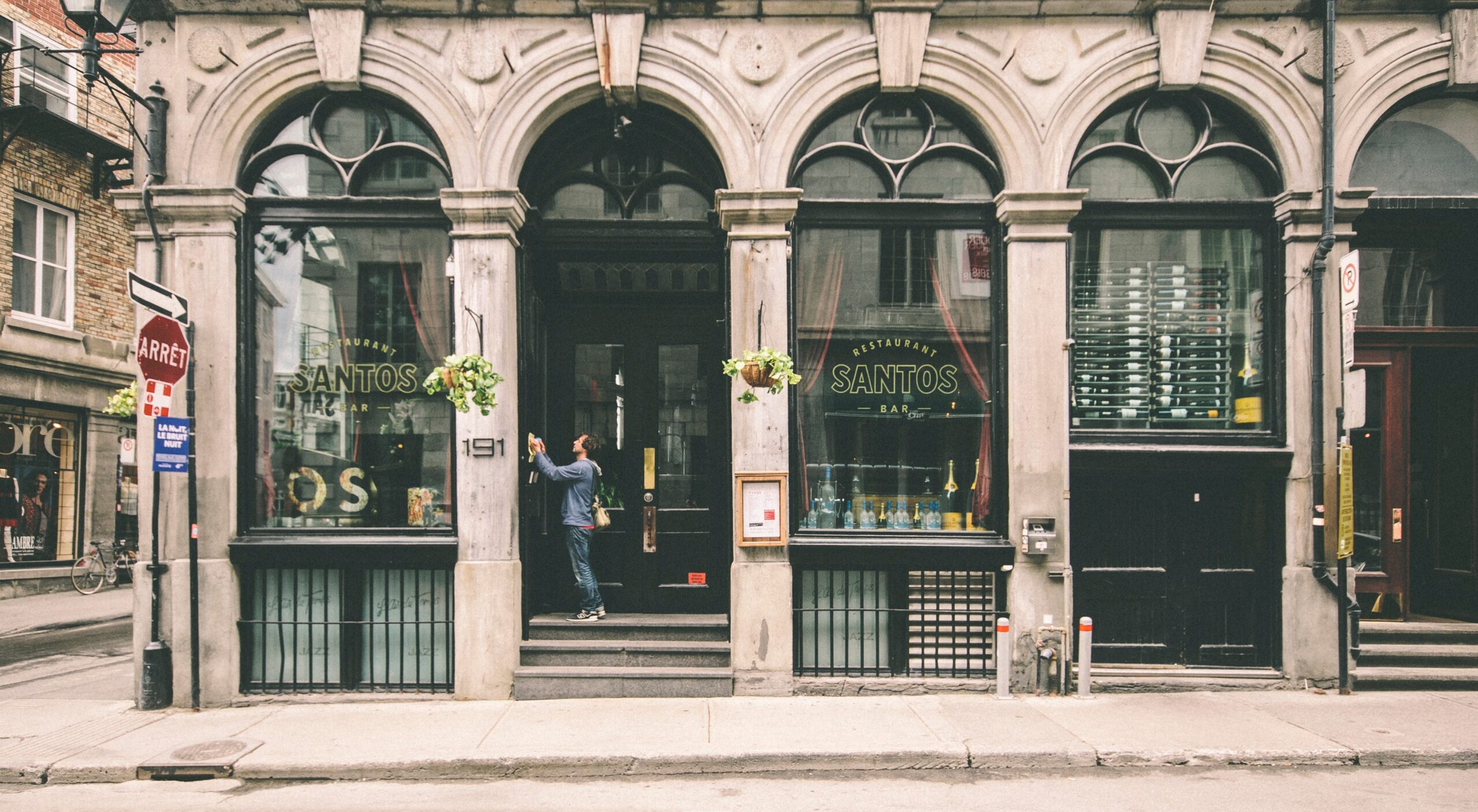 This article focuses on mediation as a procedure to resolve commercial landlord and tenant disputes. It explains how the mediation procedure can be used as the first step to an agreed outcome.
The article discusses the following:
Is court litigation the only option for both parties?
How can mediation assist commercial landlord and tenant disputes?
Details on how to start a mediation for commercial landlord and tenant disputes
Summary
Since the COVID-19 pandemic hit the UK, industry has been impacted in many ways due to regulatory changes and restrictions imposed on businesses operating out of commercial premises, businesses have often had to temporarily close their trading doors due to lockdown restrictions.
In a recent article in the FT, it was estimated that £6.4 billion of commercial rent debt is owed to landlords. However, due to restrictions imposed under Section 82 Coronavirus Act 2020 commercial landlords are not able to forfeit or re-enter commercial premises as provided under the Business Tenancies regulations in usual trading conditions.
In an attempt to clear the debts owed to commercial landlord's guidance has been issued by the UK government to encourage the use of alternative dispute resolution such as arbitration and mediation to resolve the issues created by the Pandemic and to avoid lengthy delays by the Court process.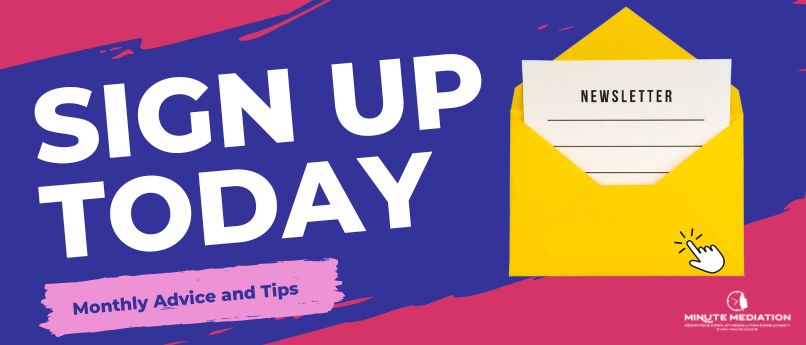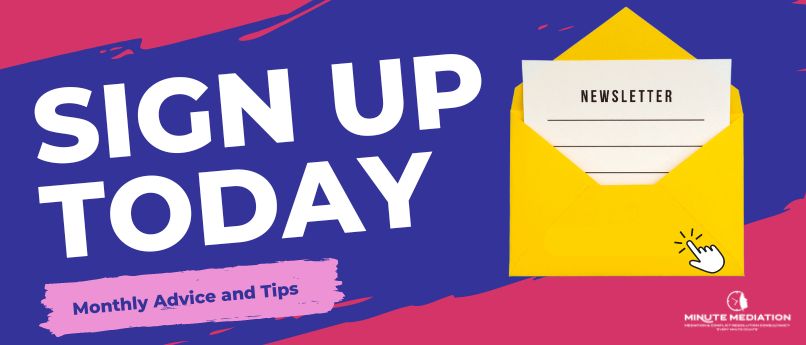 Is court litigation the only option for both parties?
Litigation procedures commercial landlords may have used to recover rent arrears from tenants are restricted due to the ban on forfeiture of lease through section 82 of the Coronavirus Act 2020. The use of the Commercial Rent Arrears Recovery ( process is not permissible in accordance with regulatory changes under the Coronavirus Act 2020 until 25th March 2022.
Despite court litigation being the common channel for commercial landlord and tenant disputes, it is not the only option. Where a commercial landlord does choose to go through the debt recovery process with court litigation this can be costly and lengthy for both parties.
Mediation is an alternative dispute resolution procedure for resolving commercial landlord and tenant disputes. The mediation process is an option when both parties are keen to move forward amicably to resolve the dispute and in a way that works effectively for the situations for both parties.
The mediation procedure is a voluntary process that involves a neutral  person who facilitates discussions between the parties to help them find a settlement to their dispute. Fair and open discussion between commercial landlords and tenants regarding their disputes is encouraged through the new Code of Practice for commercial property relationships during the COVID-19 pandemic.
Mediation is an avenue for both the commercial landlord and tenant to suggest ways to resolve or assist the dispute with their commercial landlord beyond what may be possible through the court litigation process, for example, renegotiating the terms of the agreement, asking for a reduction in rent or asking to pay rent monthly rather than quarterly basis.
How can mediation assist commercial landlord and tenant disputes?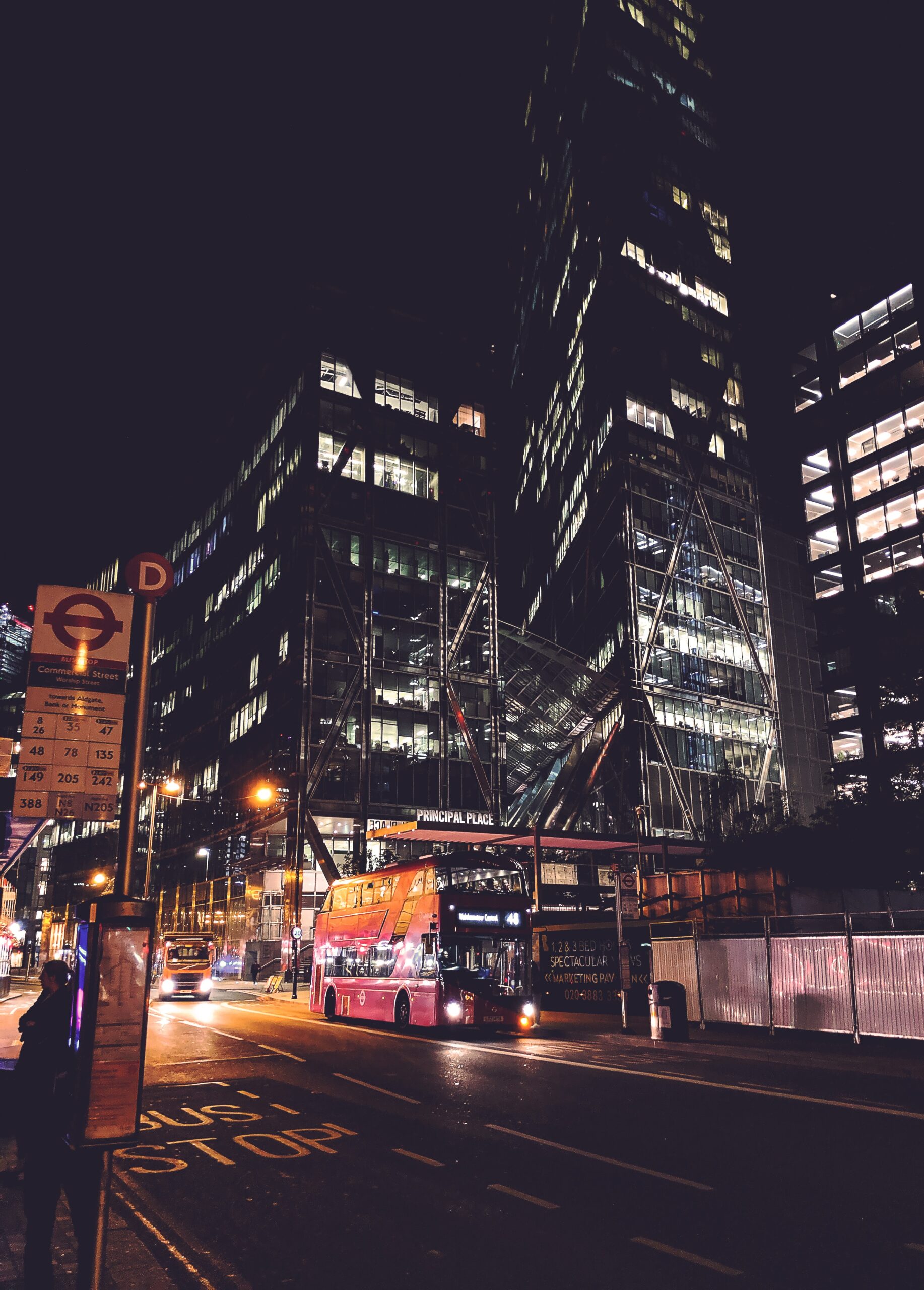 Mediation as a procedure enables the parties to work together with the benefit of a neutral and impartial mediator to move forward discussions to find common ground and find workable solutions in a cost effective and timely manner compared to court litigation which can be lengthy and costly.
Section 82 of the Coronavirus Act 2020 requires commercial landlords to ringfence the rent debt of their tenants, commercial landlords and tenants are encouraged to make agreements to move forward to clear the amount of debt owed. Working together requires collaborative and constructive discussion rather than through the courts meaning that mediation is a key way to move forward.
Mediation can assist commercial landlords and tenants with the following:
it assists the parties to reach an agreement and settlement regarding the issues in contention
mediation allows the parties to consider each other's positions surrounding paying rent and the non-payment of rent
if agreement is reached through mediation, it can help to build better relationship and potentially improve existing terms.
it avoids the pending legal requirement for a binding arbitration process and agreement to be put in place as the last resort for commercial landlord and tenant disputes
it is a faster process than court litigation, on average disputes can be resolved on average within
Mediation allows an opportunity to avoid the disputes escalating further which may become complicated and expensive
By using the mediation procedure, it shows that the parties have made efforts to resolve the dispute reasonably. It demonstrates that in the event of any court action or arbitration, every effort has been made to settle the matter at every stage of the process.
How to start a mediation for commercial landlord and tenant disputes
If a commercial landlord or a tenant wish to start mediation for their disputes, they should:
Find a mediator for their commercial landlord and tenant dispute. Minute Mediation offer this service and more details can be found here.
Mediation is a voluntary procedure, all parties to sign an agreement to mediate before proceeding with the mediation.
The mediator will contact all parties to check of they will agree to the use of mediation.
All parties should submit a summary of background information and position statements on the commercial dispute to the mediator before commencing with the mediation.
Mediators do not provide legal advice, the role of the mediator is to facilitate discussions between the parties. For commercial landlord and tenant disputes suitable legal representation is advised to provide legal advice and draft any settlement agreement on the day of the mediation
The mediation process consists of a mixture of joint and individual meetings during the day, no mediation is the same and the process is flexible to accommodate to the needs of the parties on the day, The mediator will guide the parties of the mediation process before and on the day of the mediation. The mediator will ensure a neutral environment is created to ensure all parties have equal opportunity to discuss their requirements and the issues they would like to discuss and resolve during the mediation.
If the parties are able to agree on terms during the meditation a settlement agreement is drafted and signed on the day by all parties. The settlement agreement is legally binding.
Summary
In this article, we have looked at the use of mediation as a procedure to resolve commercial landlord and tenant disputes. This article has discussed the benefits of using mediation, as well as how to go about starting mediation for commercial landlord and tenant disputes.
Who are Minute Mediation?
Minute Mediation is a conflict management and mediation consultancy. We support our clients to settle their disputes amicably with the use of mediation and conflict management tools and training. We are headed by expert mediator, Avinder Laroya.
Avinder, has over two decades of private practice commercial law experience, in particular, commercial property law and she is a MCIArb Arbitrator and a CEDR accredited and CMC registered Mediator for commercial, civil and workplace disputes.
Avinder is passionate about resolving international commercial disputes. Click HERE to book your no obligation 15-minute consultation with Avinder to discuss your dispute concerns.