An Overview of APEC's Online Dispute Resolution Framework and How It Benefits Cross Border Supply Chain Disputes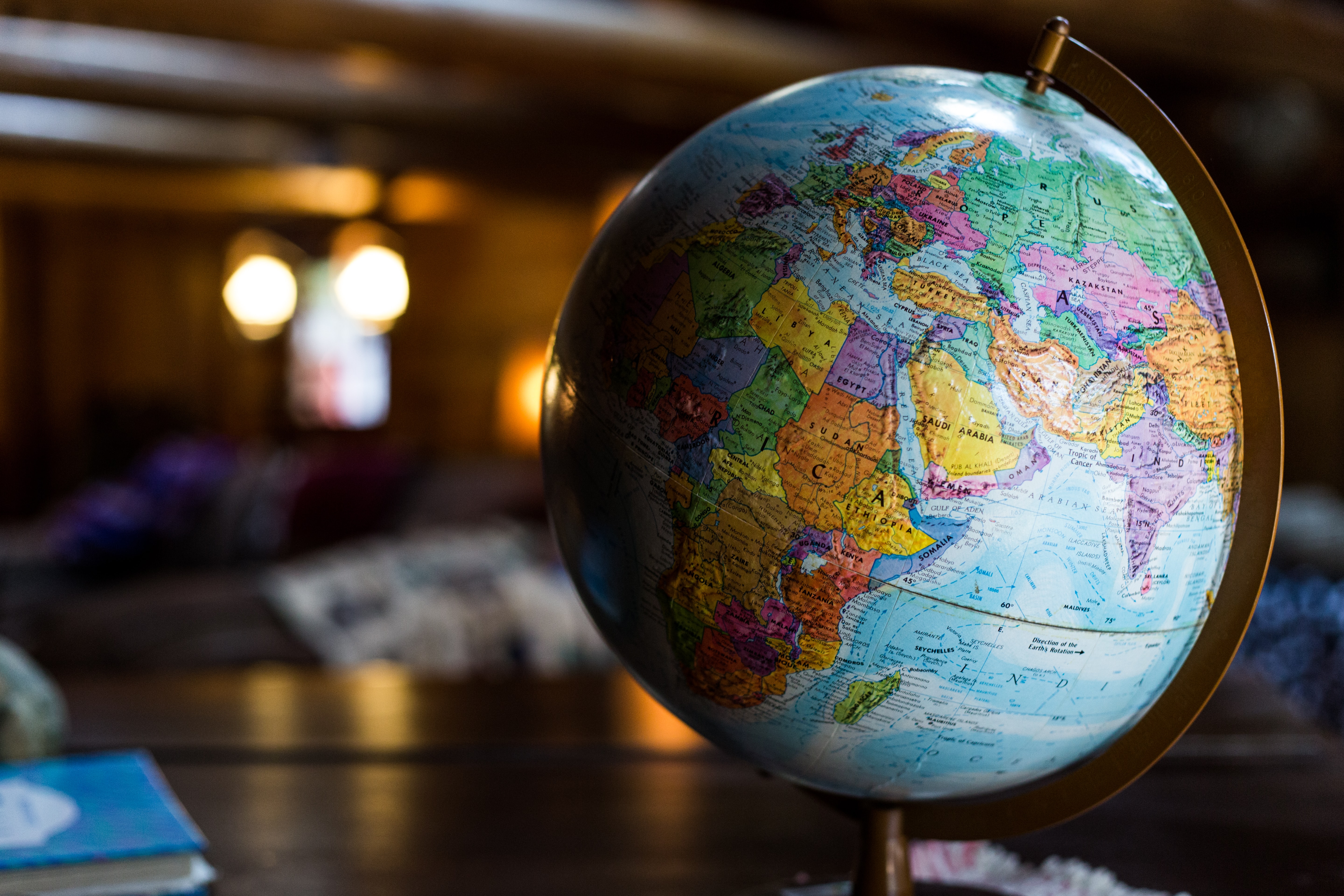 A Brief Introduction to APEC
The Asia-Pacific Economic Cooperation (APEC) is one of the leading forums established to facilitate regional cooperation, investment and trade, economic growth, and the global economy as a whole.
The world's best economic forum in the Asia-Pacific has member countries including Japan, Canada, Mexico, New Zealand, Malaysia, Republic of Korea, Singapore, United States of America, People's Republic of China, and more.
Dedicated to its vision, APEC has impressively contributed to overcoming challenges that may affect the global trade and economy, as a whole. The forum has successfully introduced several models and approaches that can help prevent trade barriers leading to the expansion of international trade and economic growth worldwide. One of the recent frameworks titled "Online Dispute Resolution (ODR), has been introduced with the mutual understanding of the members to help reduce trade and cross-border supply chain disputes between partners.
Overview of The APEC ODR Framework
Online dispute resolution (ODR) refers to the branch of 'dispute resolution' aimed at facilitating dispute resolution between parties. Likewise, it may also serve as a substitute for 'alternative dispute resolution (ADR). The ODR framework has been introduced by APEC to find out ways to resolve business and supply chain disputes using innovative approaches – tech models and online technologies – for maximum outcomes.
Furthermore, the framework might also include traditional approaches to resolving disputes including arbitration, mediation, and negotiation depending upon the seriousness of the issue.
APEC ODR is a pretty broader field that may be applied to a wide array of disputes from B2B to B2C businesses covering every important issue and concern. It is believed that an effective mechanism like ODR to resolve online disputes among parties will help enhance the e-commerce industry eventually.
Why Was the Framework Introduced?
According to recent stats, around 4.95 billion people are now connected to the Internet worldwide which is equivalent to 62.5% of the world's population. Taking it further, the global B2B e-commerce market is continuously growing and forecasted to grow at an annual growth rate of 18.7% from 2022 to 2028. The market is constantly driven indicating that the market size will continue to raise with revenue forecasted at USD 25.65 trillion in 2028.
Keeping in mind that, electronic trade and commerce has rapidly developed over the past few years, is largely based on the exponential diffusion of the Internet. It has further resulted in increased broadband access and the usage of mobile commerce across the globe.
Digital technology and the growing trend of e-commerce enabled all small, medium, and large level enterprises to access trade and commerce through electronic supply chain mechanisms. However, businesses often find themselves caught in the middle of supply chain disagreements and disputes. This is where comes the APEC ODR. The framework is designed to foster seller and buyer trust in cross-border e-commerce and supply chains. A large percentage of all online and offline transactions often result in disputes; therefore, necessitating an effective and instant solution to resolve the issue.
Conflicts or disputes in the supply chain process may arise due to differences in culture, interests, languages, and partnerships based on distinct and opposite objectives. A dispute resolution mechanism, therefore, is a must to resolve conflicts efficiently and to preserve trust between supply chain partners.
The Benefits of the Dispute Mechanism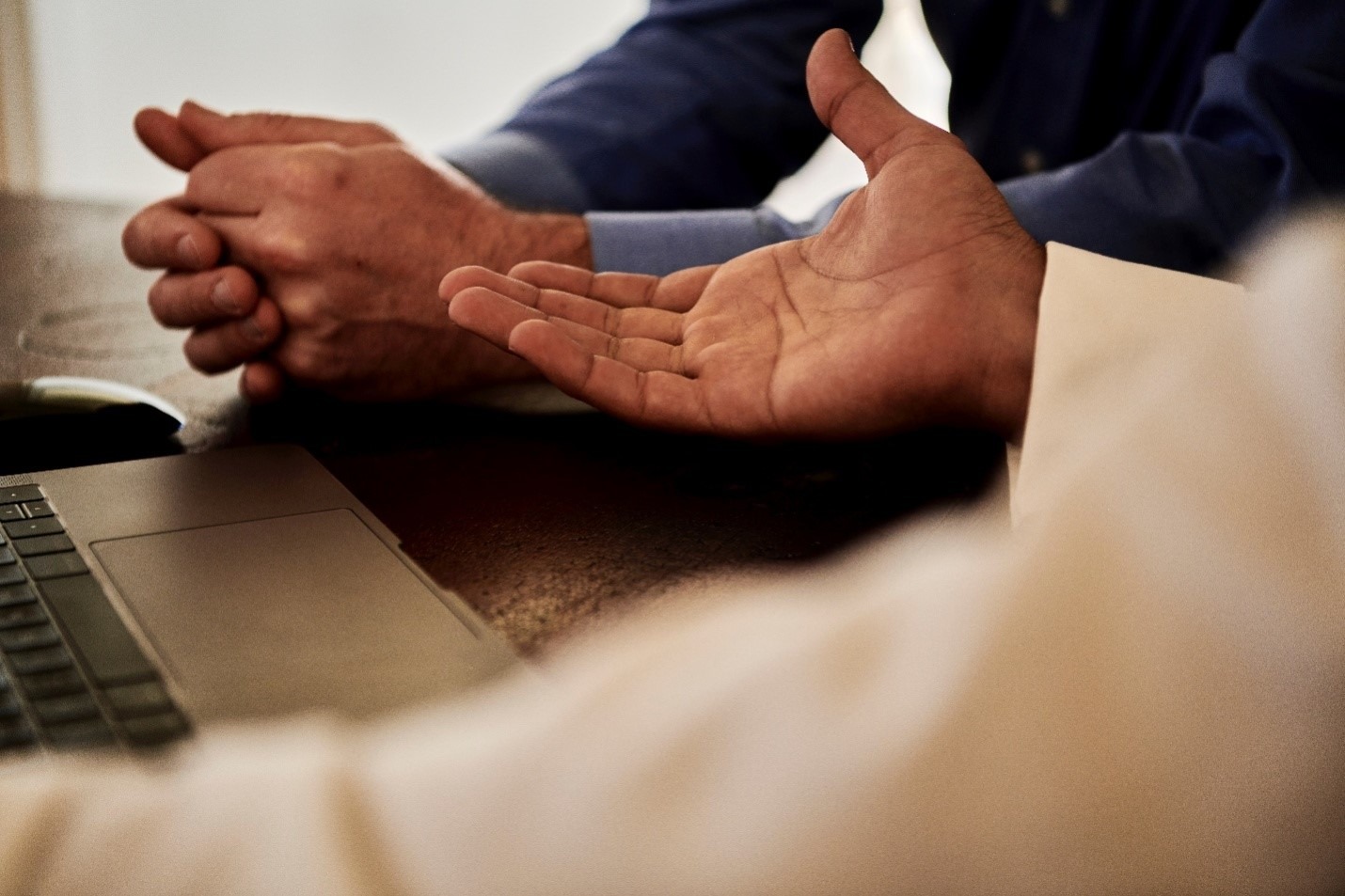 The growing ratio of disputes between partners in the supply chain depicts the need for a comprehensive solution. Traditional solutions like litigation have not helped bring any improvement as costs have increased and the process is way time-consuming. Also, such processes are relatively slow to bring development to the supply chain process.
ODR on the other hand is a non-adversarial process, is much faster and more effective to bring quick and efficient outcomes. The processes carried out keep fairness, accountability, and transparency as their essence.
Dispute mechanisms like ODR can surprisingly benefit businesses involved within a supply chain process to help them resolve their disputes and disagreements. Here are a few ultimate benefits of dispute approaches.
Confidentiality and keeping the case private.
Speedy, less stressful, and informal resolution of disputes.
Improved communication and effective collaboration between parties to help them enhance partnerships and connections while carrying out supply chain processes.
Complete control of agreements – both parties can sign agreements based on a mutual understanding.
Provides flexibility. Resolutions and agreements can be tailored under parties' needs and requirements.
Underlying major concerns of the parties and identifying legal and non-legal issues to best resolve conflicts.
Standards of accountability, fairness, and transparency along with keeping in mind the legal aspects to help parties craft agreements of mutual interests.
Increased satisfaction and compliance with settlements when creating and signing agreements.
To help them settle to the best possible solution even if a settlement is not reached.
The Use of Mediation In The Framework
Irrespective of size, type, industry, and nature of the business, it is daunting to run a business smoothly and remain sustainable. A company while carrying out crucial business processes, in which, multiple bodies or parties are involved, like, the supply chain may have to face many intricate challenges. In addition, agreements between parties may lead to disagreements, ultimately, resulting in disputes and conflicts.
Also, without well-structured agreements and partnerships, companies of any size and type may fail to meet end goals. To resolve business conflicts, they will need an inclusive dispute resolution method like mediation. The approach to resolving disputes between parties is interlinked with the ODR framework to gain maximum outcomes.
An expert mediator can act as an unbiased facilitator helping parties to identify the core issue and to find out the best possible solution. A well-trained mediator can help businesses settle over 75% of business partnerships conflicts successfully.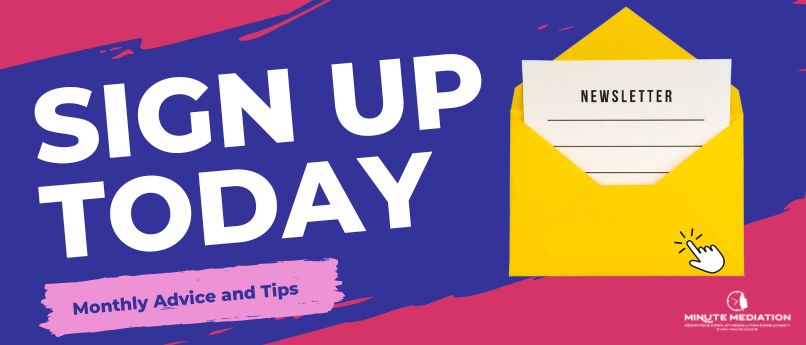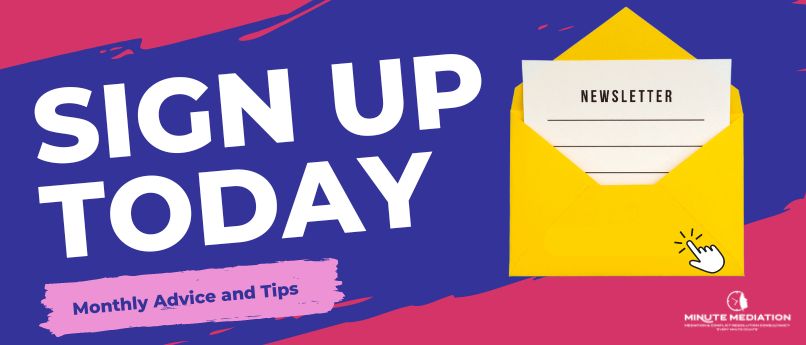 Ultimate Benefits of ODR Mediation
The supply chain process is continuously evolving at a global scale; enhancing the need for models and approaches that can help meet the market needs. Moreover, it is essential to identify issues and concerns beforehand to help businesses perform functions without any barriers. Even if they meet any conflict at any point, they have a flexible solution to resolve that problem – and that's mediation.
Mediation unlike the conventional dispute resolution approaches is a flexible, effective and result-driven process. It helps businesses to reduce the costs of achieving a resolution of a dispute, as well as, provide them with an opportunity to conduct meetings at any location at any time. Mediation enables businesses to find common ground, share concerns, assess the root causes, and find out the optimum solution eventually.
The Issues or Concerns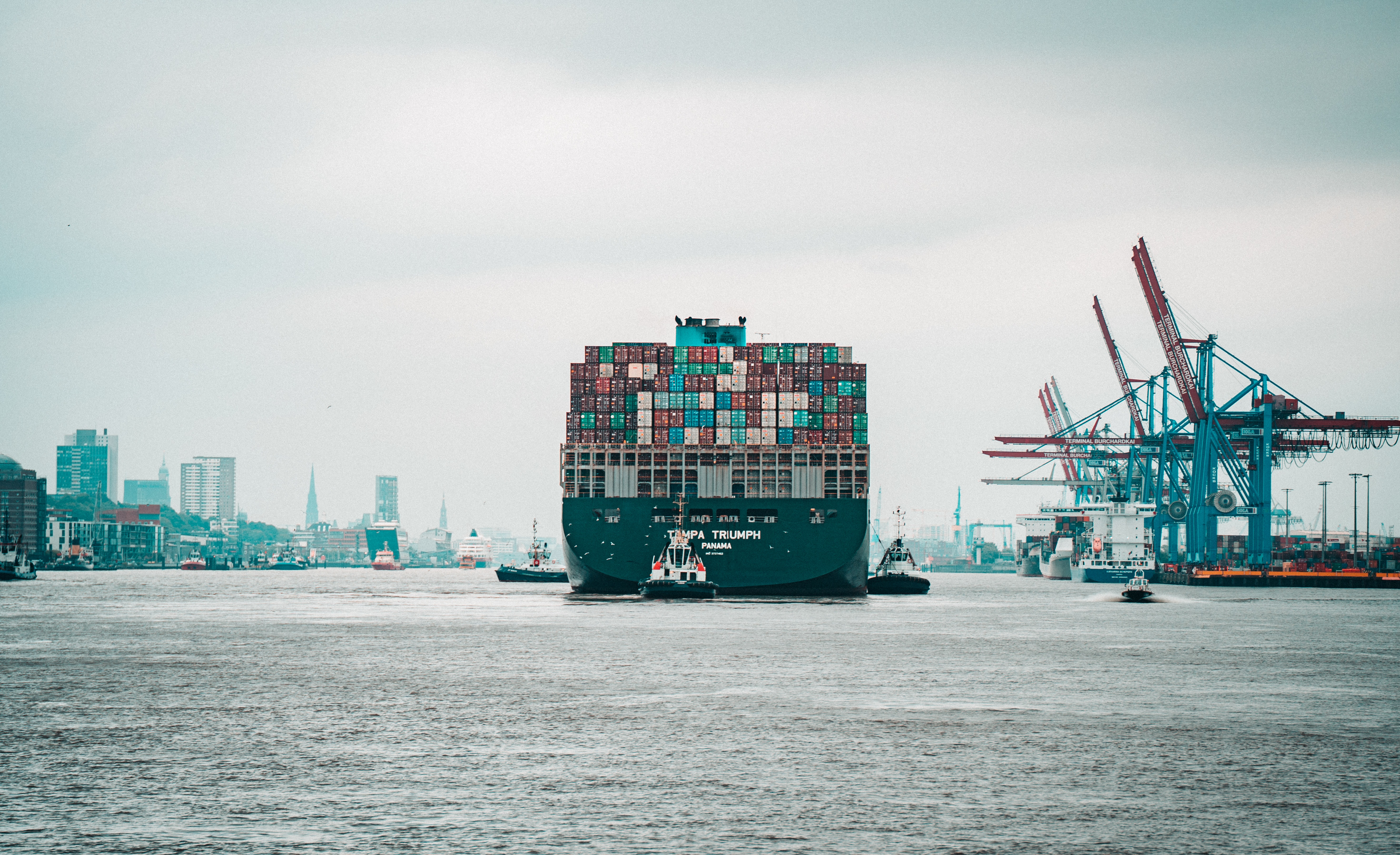 While carrying out supply chain activities, partners may come across various challenges and issues. A few major concerns are mentioned below:
1.         Conflict of Interests
In a supply chain process, there are always two or multiple parties engaged in carrying out processes. It often results in a conflict of interest as each party may have certain interests. This may further lead to serious disputes between partners. In such a situation they always need a mediator to help them come on a single page and sign an agreement of mutual interests.
2.         Management Concerns
The supply chain process is way complex to perform since it involves a range of activities from manufacturing products, to making shipping arrangements, to delivering the products to the designated locations. During this complicated and broader process, many times partners fail to align with the core objectives – that's maybe because of mismanagement, or due negligence, by any party. Even mismanagement itself is a conflict, however, it may further become an increasing source of friction resulting in other serious disputes. Thus, businesses need a mediator that can help in recognising the body that's responsible for the issue as well as help them sit and negotiate to resolve the problem fairly.
3.         Inability to Remain Professional
Professionalism is the key to the supply chain mechanism. Each partner must remain professional. However, sometimes business partnerships turn into a kind of personal relationship – most importantly when two partners are on familiar terms. In such a case, it becomes complex for partners to remain fair and transparent. This often leads to disputes in long term. Hence, they need to consult a mediator that can help them meet mutual agreements without getting into further trouble.
Resolve Supply Chain Dispute by Hiring Minute Mediation Ltd. Now
Mediation has undoubtedly become an evolving reality today. The demand for trusted mediators has also been rapidly increasing. So, if you are also struggling with any dispute or conflict, don't panic anymore.
Minute Mediation Ltd is experienced in facilitating disputes and finding the best possible solutions to help you and your partners find common ground and resolve issues.
So what is the wait for?
Get in touch with us because every minute counts!