3 Tips for Managing Your Emotions during Disputes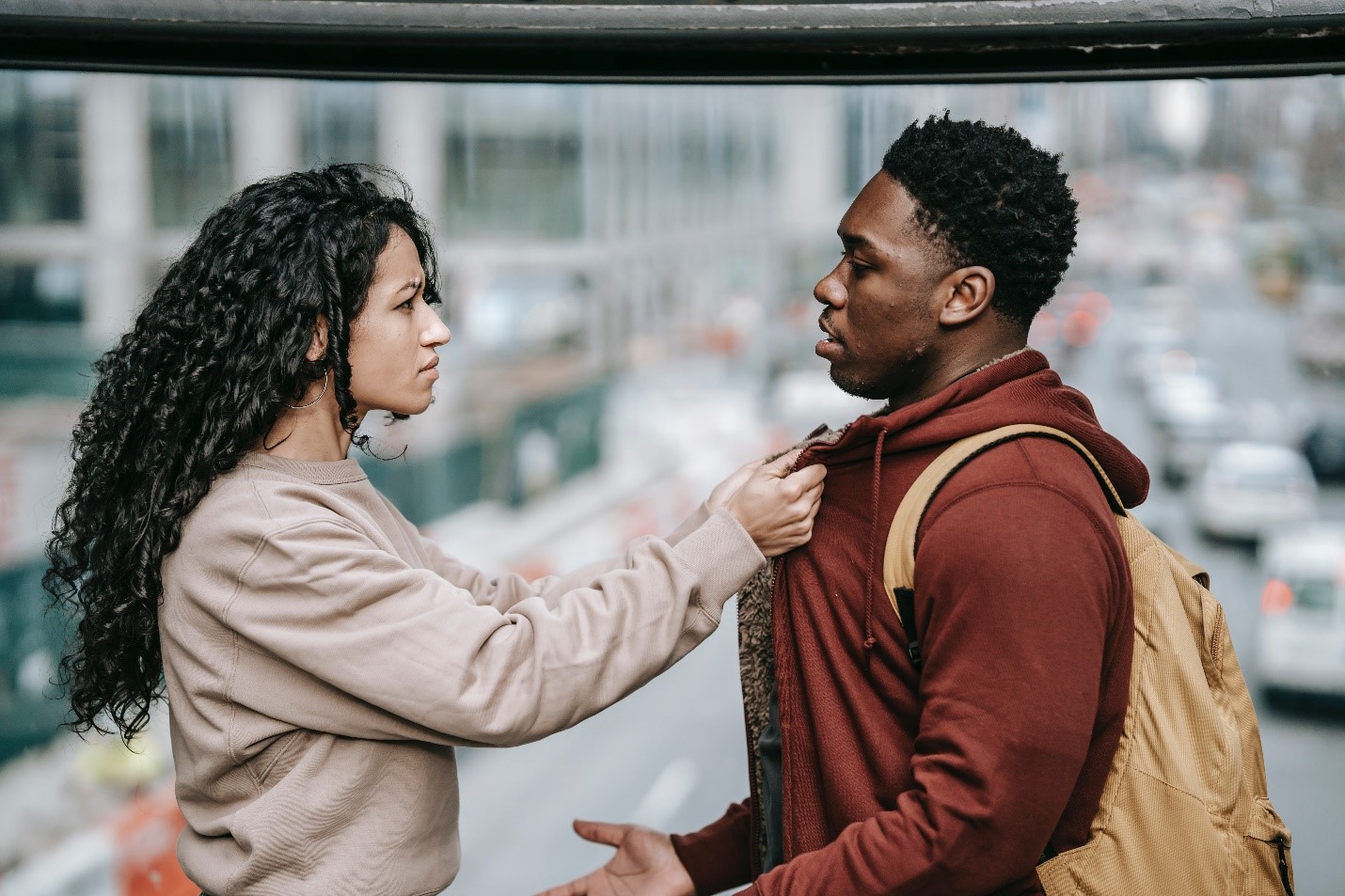 We must keep tabs on our emotional temperature during a dispute to guard ourselves from acting irrationally or in a way that might harm the onset of negotiations. Ideally, one must gauge whether their emotions are currently manageable, starting to heat up or possess a potential threat of boiling over. If you too feel ambushed by your strong flow of emotions, you must take into account these few negotiation tips:
1. Develop an emergency plan
Your emergency plan must be inclusive of a break or an 'out' that allows you to indulge in another activity to cool down.Step back from the heated situation to pause and reflect, call a companion for reinforcement or remind yourself of the best alternative to a negotiated agreement. The negotiator must bring with them to the table the ability to know when and how they must exit the negotiation table.
2. Shift the focus
Plan B is to shift the focus to test your assumptions, which can be done by bringing new information or asking questions that you're allowed to time. This makes it relatively easier to choose among a large number of disparate choices.
3. Diagnose your ailment
You'll be able to better convey or signal your needs upon understanding what upsets you. So begin by asking yourself if you're feeling dismissed or unappreciated. Which of your core concerns are yet to be addressed?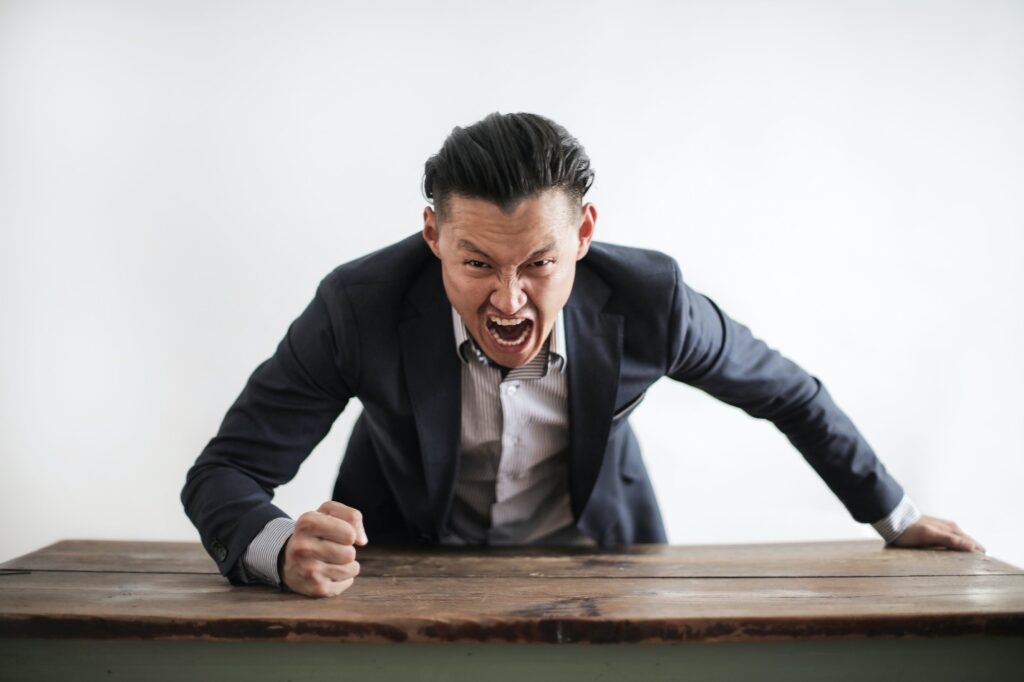 Moreover, you can facilitate conflict resolution processes with negotiation skills to prevent the legal dispute from ending up in litigation:
1. Avoid being provoked
Avoid being provoked into giving out an emotional response despite the several moves of the opposing negotiator to question your legitimacy by demeaning, criticizing, or challenging you. Any emotional response can shift the balance of power in their court. Instead, under such circumstances, you must try to name the move and correct it by suggesting a positive interpretation of the opposing parties' negative remarks. Then interrupt the move to allow everyone to gain control of your emotions or divert the move by shifting the focus.
2. Value creating strategies
Negotiators must collaborate with one another to create value instead of abandoning the approach for conflict resolution. Ideally, one must identify the same set of value-creating opportunities in commercial disputes as they do in deals. Additionally, disputants themselves may be able to create value based on trading preferences and priorities.
3. Time for your advantage
Perceptions regarding the dispute can change over time.Solutions with the use of dispute resolution tools and techniquessuch as mediation assist in our experience in dealing with conflict and the opposing parties.
Whether you're experiencing partnership, workplace, contractual, or property & construction disputes, you can turn to Minute Mediation. We are a mediation and conflict management consultancy that focus on alternative dispute resolution techniques and tools for conflict resolution. Contact us today to succeed in commercial mediation.